Welcome to QUICKDENT
Immediate Implantology
Until just a few years ago, dental implantology was still to a high-income class.
With the immediately resilient dental implantology the Situation fundamentally changed.
In the service of a beautiful smile
Trust is always the most important factor. That's why we give you honest answers to all your questions. QUICKDENT has opted for immediate implantology. You too can trust this method, which is the advanced in the world.
Supervision
QUICKDENT provides you with 24/7 support. Whether in the run-up to your treatment, during your stay, or months after that. We are always there for you, and also available on Sundays and public holidays.
Facts and Figures
An overview of immediate implantology
Immediate implantology never requires bone augmentation, has no healing times and the teeth can be loaded immediately.
Organization and destinations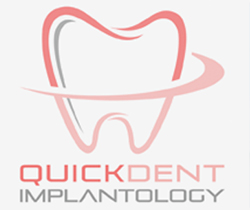 Management + Administration
Head office
Reservation of all preliminary talks, treatment appointments, travel and hotel bookings, patient care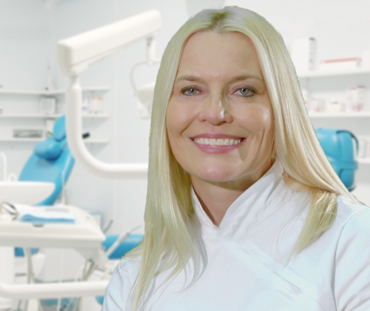 Dr. med. dent. Fazekas
Key message
This treatment method offers me solutions where traditional methods reached their limits.
Bük / Hungary
Our recommendation
Enjoy the world-famous thermal baths during your dental treatment in Bük and let us spoil you.
Budapest / Hungary
Our recommendation
Whether a city stroll, or simply relaxing on the Danube, the Hungarian capital leaves nothing to be desired.
Words from our happy clients
At the beginning of a dental treatment with implants, there is always trust.
More Reviews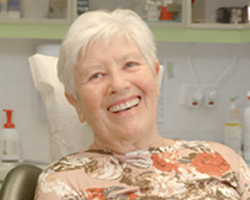 Maria Strotski
Vienna / Austria
After only two hours we were done
With traditional methods, it would only have been possible with painful, time-consuming and costly bone augmentation. I would have paid a fortune for it and waited two years for my teeth.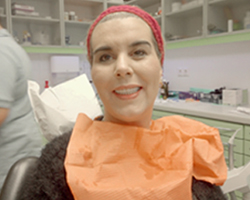 Claudia Mewes
Offenbach / Germany
You just have to have this experience
I have had an odyssey of more than 10 years and nobody wanted or could help anymore. Thanks to immediate implantology, my long-awaited wish became true.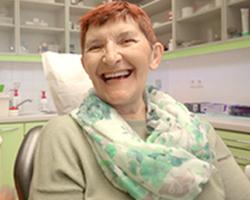 Ljiljana Riznic
Vaduz / Liechtenstein
10 years wearing a removable prosthesis is enough
I imagined it to be much worse and I am completely surprised how painless, fast and uncomplicated the treatment was. I am very excited.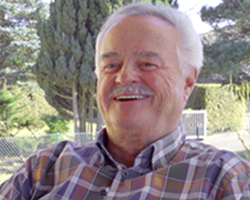 Kurt Mebold
St. Gallen / Switzerland
My friend spent over € 90000 and she still has no teeth
As a pensioner in Switzerland, I could never have afforded a complete restoration of both jaws. The method offered by Quickdent convinced me and I am very satisfied.
Margit Wagner
Melk / Austria
Already eat again on the 4th day? I was surprised
I didn't want a bone augmentation at all. Immediate implantology gave me exactly what I needed.
Waltraud Zimmel
Vienna / Austria
I came as a patient, and I left as a friend.
Too bad more people don't know this method. I can only recommend it to others and assure you, that everything is exactly as described.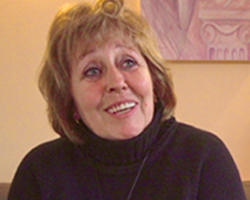 Doris Marciniak
Attiswil / SwitzerlandI'm just over the moon
I'm just over the moon
I have been very well informed about various methods in dental implantology. In the end, I opted for immediate implantology.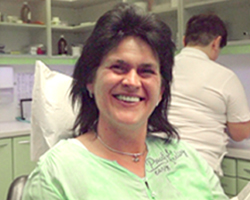 Doreen Fröhlich
Ilmenau / Germany
It has been worth it!
It went very fast and was very painless. I would do it again anytime, but I don't have to. Simply recommendable!